Dr. Bruce Stratt, MD is a Certified Medical Marijuana Doctor in Boca Raton who is Licensed to Prescribe all Forms of Medical Cannabis, including Smokable Flower under Florida Law.
Our clinic will help you determine if you are eligible for medical cannabis.
Once evaluated by the doctor and deemed eligible you will be able to get your patient ID card and purchase medical marijuana from an approved dispensary.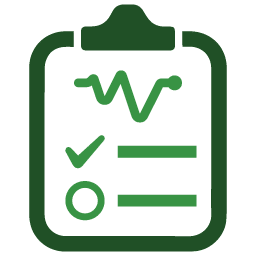 1
Determine Your Eligibility
Learn more about the Florida qualifications for Medical Marijuana and the Compassionate Care Act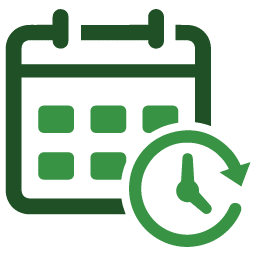 2
Schedule Your Appointment
Call (561) 922-9967 to schedule your medical cannabis evaluation with Dr. Bruce Stratt, MD.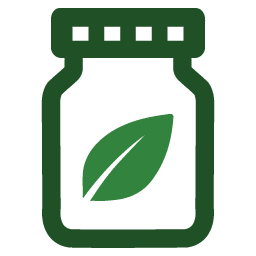 3
Pick Up Your Medicine
Get your patient ID card and pick up your medication from an approved medical cannabis dispensary.
If you are a first-time patient or returning to LifeBoost please fill out this form to schedule your medical marijuana evaluation with Dr. Stratt.
LifeBoost makes it easy for qualified patients to get medical marijuana in Boca Raton. By following strict accordance with Florida law, LifeBoost encourages patients and/or families to educate themselves not only about the benefits of medical marijuana and it's components such as CBD but we also encourage patients to understand if they are eligible to become approved as a Boca Raton medical marijuana patient.
I believe that cannabis is a safer and more effective treatment than many existing and habit forming medications

– Dr. Bruce Stratt, MD
Frequently Asked Questions