The HydraGlow Facial blends the best elements of hydra dermabrasion, chemical peel science, painless extraction, and nutrient delivery into one simple treatment that can completely transform the health and appearance of your skin.
As an introductory offer we are offering a 45 minute HydraGlow facial for only $169.00! Normally $239.00
The HydraGlow Facial Treatment
Using our top of the line, hydradermabrasion machine, our Certified Medical Esthetician will exfoliate your skin, extract impurities and toxins, and infuse moisture, antioxidants and peptides into your skin leaving you with a radiant glow and healthy bright skin. The steps are as follows:
EXFOLIATION: This step uses a specially formulated serum with lactic and glycolic acids, algae extract, and yeast extract to remove dead skin cells from the surface of the face. Lactic and glycolic acids help to gently cleanse and exfoliate the skin, while the algae extract provides a soothing, calming effect and the yeast extract firms the appearance of fine lines.
PEEL: Next, a mixture of glycolic and/or salicylic acids exfoliate and peel the skin gently, so your skin can be rid of impurities without any post-peel scaling.
EXTRACT: In this step, a painless vortex-suction is utilized to clean out your pores. Another special serum is applied to your skin at this point with all natural ingredients to provide extra benefits.
FUSION: As your HydraGlow nears its end, your skin is treated to a dose of nourishment, moisture and protection from antioxidants, peptides, and hyaluronic acid.
TIGHTEN: Our unique machine also has RF and Ultrasound functions which our esthetician will use as a final step to help tighten sagging skin around the eyes and under the chin.
PROTECT: This last step is something that you can elect to do at home with a combination of our medical grade skincare products in order to maintain your radiant results.
Benefits of a HydraGlow Facial
---
A HydraGlow can address most skin problems, especially those caused by sun damage, loss of collagen and hyaluronic acid, and acne. After a HydraGlow, you will notice that your fine lines and wrinkles are less noticeable, your skin is firmer and more elastic, and your skin tone looks even and vibrant. In addition, you may see improvement in your skin texture, hyperpigmentation, enlarged pores, acne, and advanced signs of aging. The HydraGlow can do it all!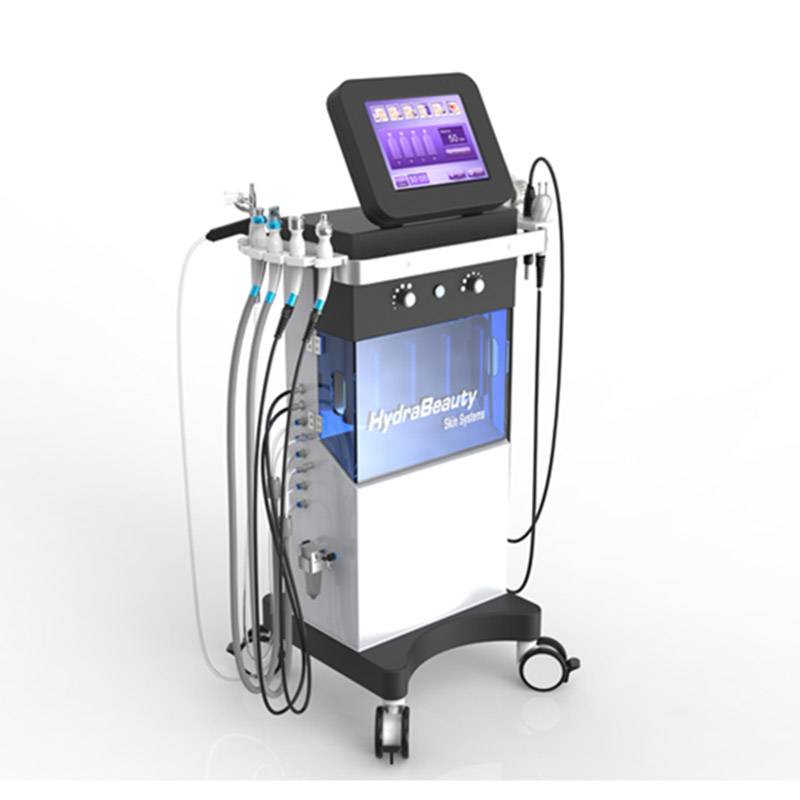 Claim Offer Today
Call (561) 922-9967
LifeBoost
7035 Beracasa Way, Suite 102 Boca Raton, FL 33433
(561) 922-9967